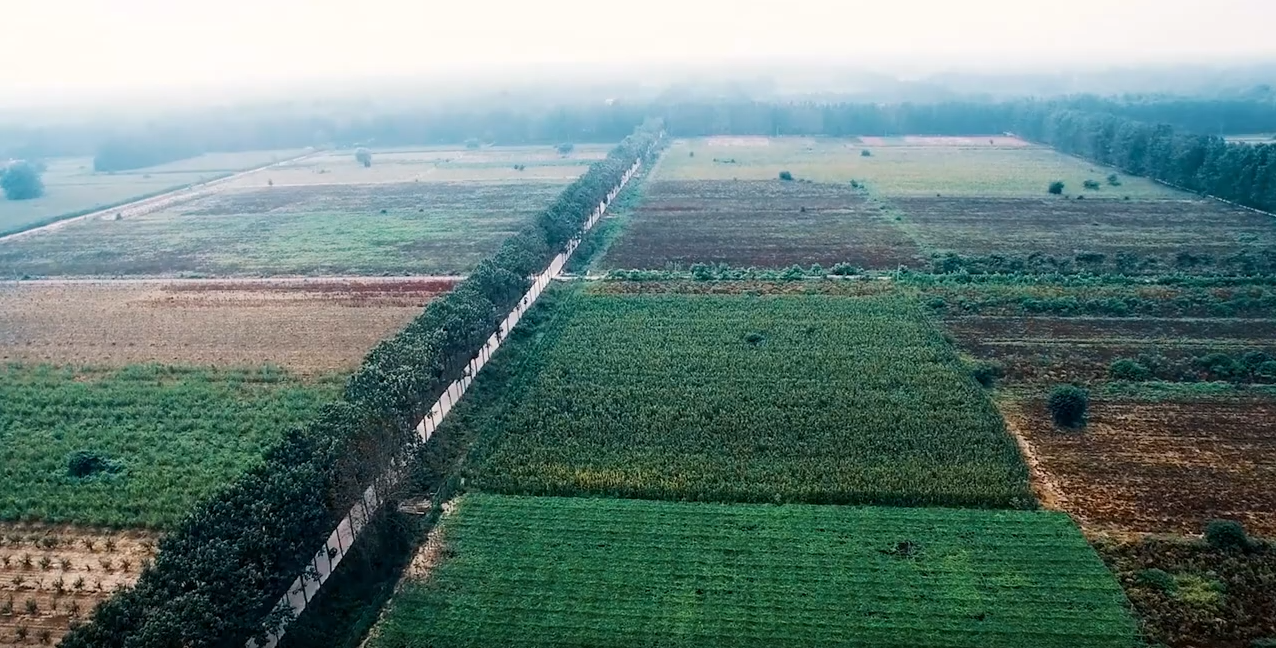 TCM COMPASAN COMPACTATE FORMULATIONS
TRADITIONAL CHINESE MEDICINE – TCM
Traditional Chinese Medicine (TCM) developed as a medical science in China more than 2000 years ago. Today it is considered worldwide as a modern naturopathic, holistic and alternative healing method.
Shufeng Jiedu is the proven formula from China. There, Shufeng Jiedu has been approved as a medicine against viral respiratory infections since 2009. It has been used in all pandemics such as SRAS, MERS, influenza, etc. In Europe, the original Compaktate is mixed by the manufacturer Jiren according to exact specifications to form a prescription in the pharmacy. Important: Look for the Compasan quality label. Only then are the original active ingredients of the manufacturer. Because only Jiren already produces according to the new ISO standards of TCM.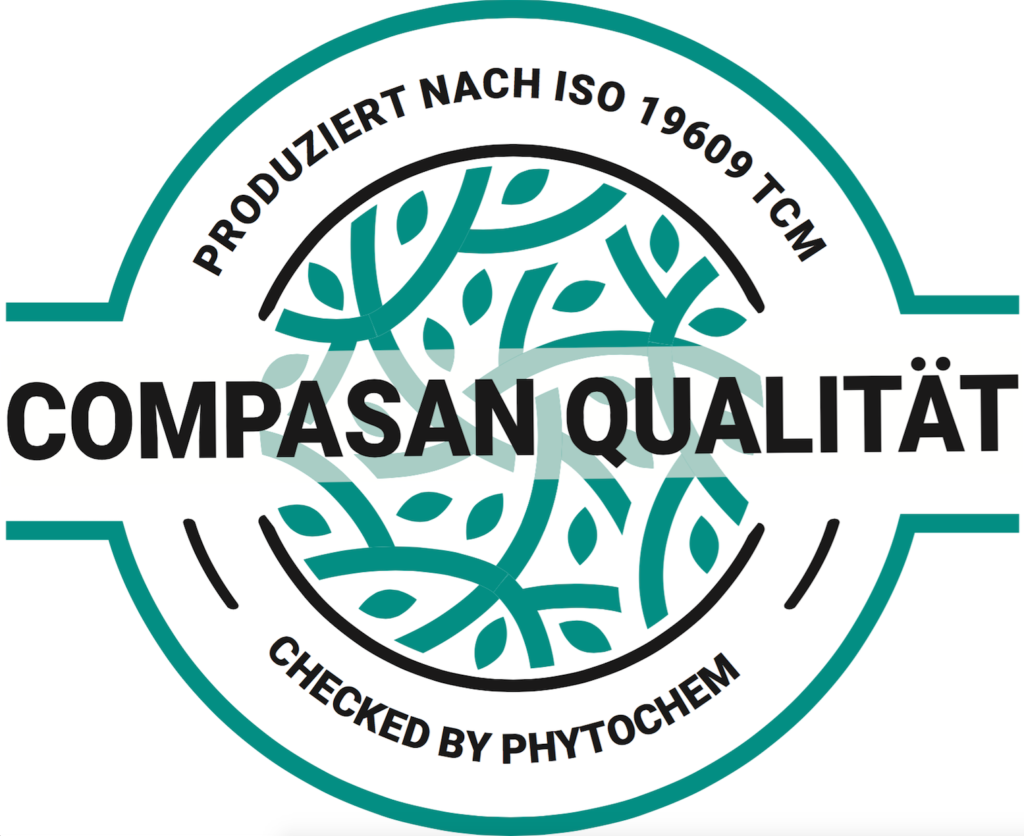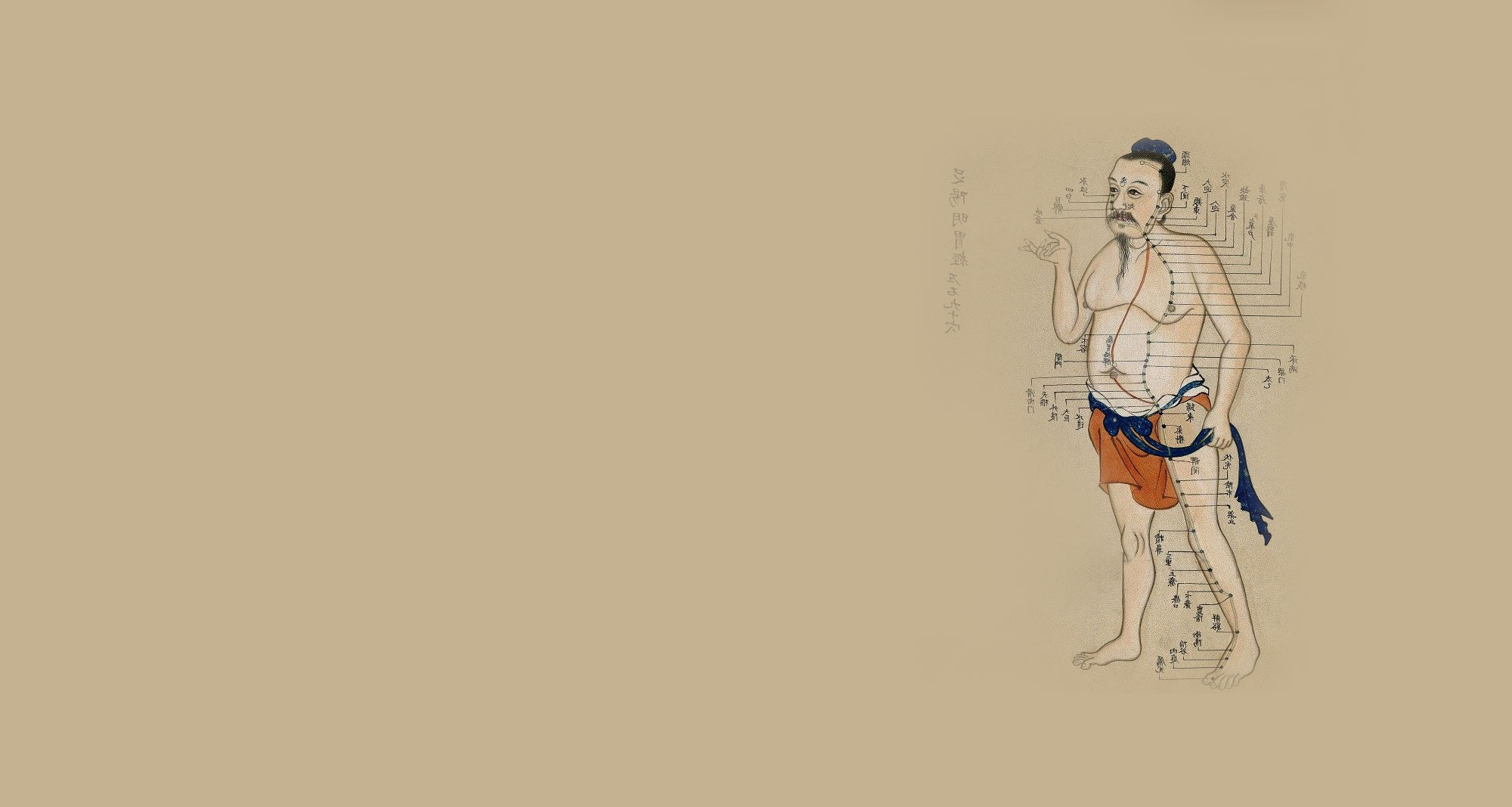 COHERENT SYSTEM
TCM sees the human body as an interconnected system of body, mind and spirit, in which all parts of the body and organs are connected by "energy pathways". If a person is in harmony and balance, he is healthy. If this is not the case, he becomes ill. Then TCM looks for the causes. Then, through therapeutic procedures, it re-establishes the connection between body, mind and spirit.
CHINESE HERBAL MEDICINE
One of these forms of therapy is TCM herbal therapy. It uses highly complex and pharmacologically particularly effective herbal formulations – TCM herbs, which until now have been administered mainly in the form of tea.
Precaution
Those who have an intact and healthy immune system are better protected against viral infections. With specialists from TCM in Germany and China, special precautionary mixtures were compiled from the high-quality Compasan active ingredients. Starting from simple mixtures for the autumn and winter season to special mixtures for the current infection situation.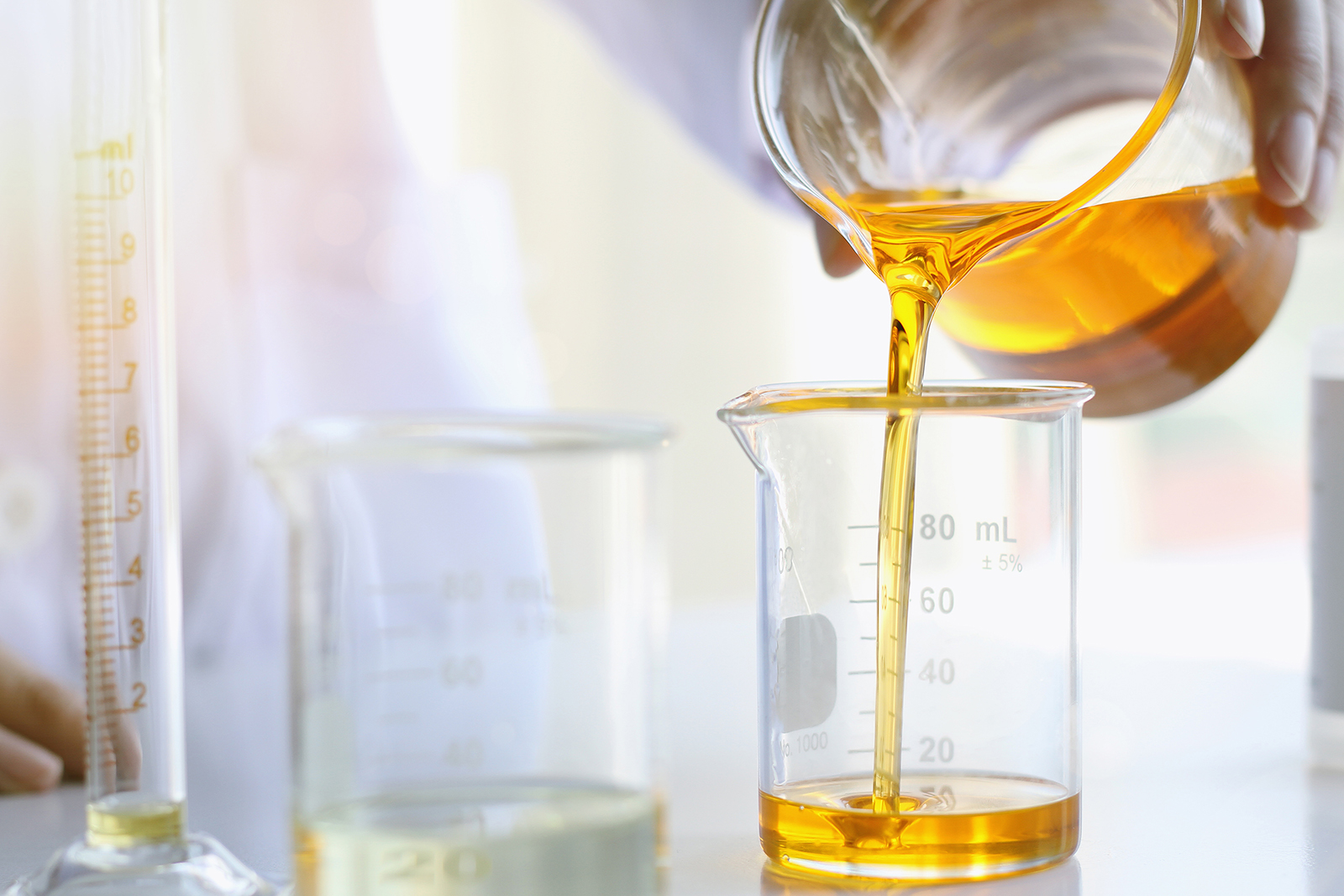 New: TCM COMPASAN COMPAKTATE
Completely new in Europe are TCM Compasan Compaktate, which were developed in China a few years ago. They consist of high-quality plant extracts with a precisely defined therapeutic ratio to the raw plant. This makes Compasan Compaktate very therapy-safe. Their herbal ingredients correspond exactly to the ingredients produced during the otherwise laborious process of boiling the medicinal plants for several hours. The ingredients are concentrated so that a smaller quantity of the herbal drug is equivalent. We take this equivalent dose into account in your orders if you can only tell us the amount of the herbal ingredients.
To prepare TCM Compasan Compactates, the plants are dried, cut and extracted with hot water. With the addition of very little malt sugar, they are then gently dried again in a vacuum. The valuable ingredients are thus preserved.
The current viral infections are a great burden for the body and the immune system. To get back on your feet quickly, to defeat exhaustion or to fight stubborn coughs, specially adapted formula mixtures have also been developed here. So that you feel good again tomorrow.
Against all kinds of cramps in Asia has long grown a herb. The proven mixture of two components for all types of cramps such as muscle cramps, neural cramps, menustration cramps and especially the chronic "Restless Legs Syndrome". Enthusiastic patients report very good progress. Only genuine with the Compasan label for best quality.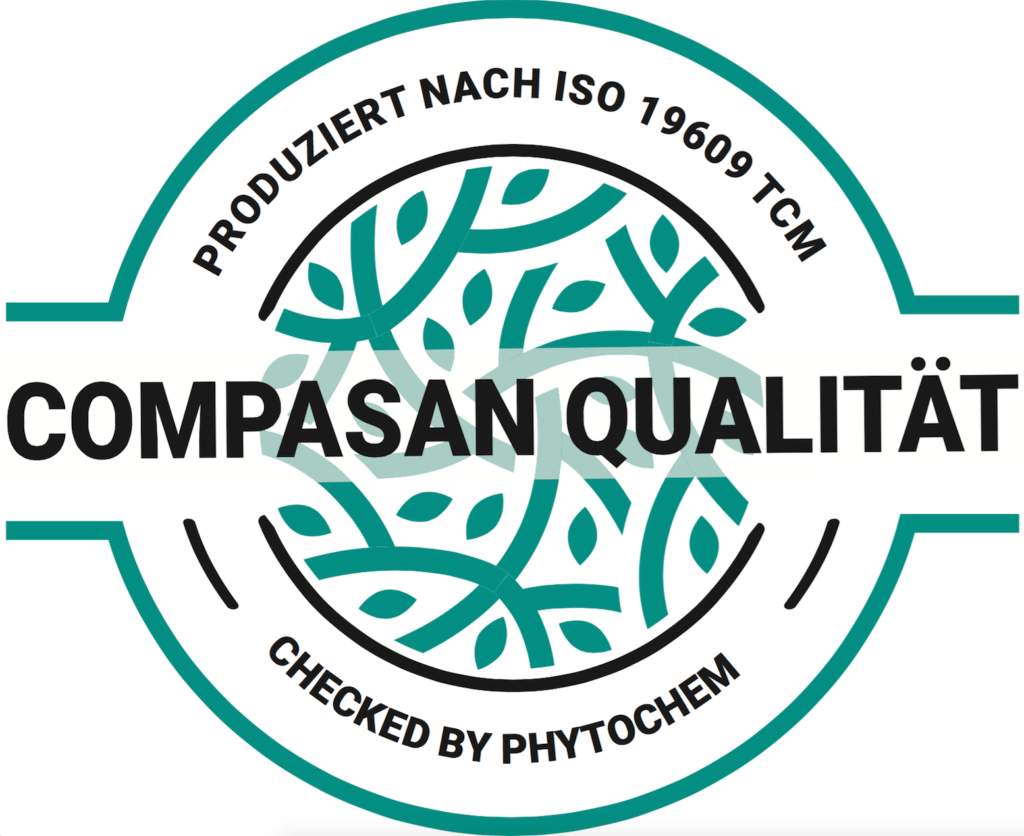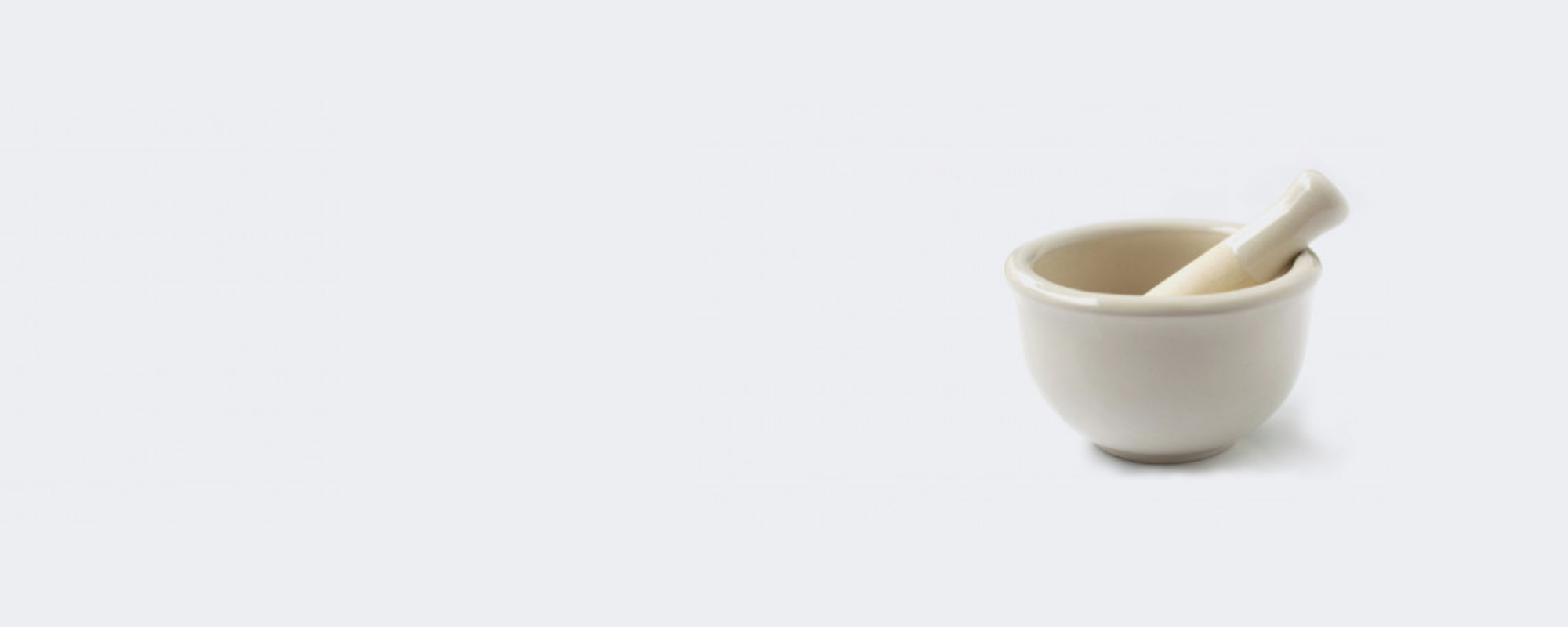 TCM COMPASAN COMPAKTAT PRESCRIPTIONS OF THE BAHNHOF PHARMACY
The Rosenapotheke is one of the first pharmacies in Germany to offer the high-quality formulations for simple and effective use.
8 prescription drugs, which we produce for you after receipt of order
Individual prescriptions are possible, depending on the availability of the compacts
Dispensing only to patients/end users and therapists
FOOLPROOF APPLICATION
Our TCM Compasan Compaktat formulations are particularly suitable because of their simple preparation
in professional life
for children
on the road
for a longer, targeted course of therapy.

You will receive our formulations in a bottle with dosing cup
Using the measuring cup provided, measure out the daily amount indicated on the recipe label and pour over the amount of boiled hot water also indicated and drink in sips throughout the day.
Ready! No boiling of the medicinal plants for several hours, as you know it from conventional Chinese herbal formulations.
TESTED PREMIUM QUALITY
All Compasan Compaktates are of pharmaceutical quality. The production is carried out under European GMP conditions.
Every single component of our formulations is manufactured according to strict specifications of the German and Chinese pharmacopoeia, controlled on site and documented. A certified German laboratory tests every single delivery for residues such as heavy metals, pesticides, aflatoxins, microorganisms and other harmful substances. The concentration of active ingredients is also checked in each plant. Right from the seed, through cultivation, harvesting and processing, the quality of the plants is monitored.
This ensures and guarantees a comprehensive control of all production processes including test documentation from cultivation to the production of TCM Compaktat formulations in original Compafarm quality in our station pharmacy.
The Compafarm Quality Promise:
Regarding the interviews with Prof. Hans Rausch, External QP (Qualified Person), Amt. Expert acc. to §65 AMG: